Achievements of REBAC from the year 2015 to date
From 08 to 09 October 2015, a consultation workshop (funded by Alboan) with REPAM participation for the creation for REBAC was organized in Kinshasa, under the initiative of, SECAM (Justice, Peace and Development Commission),  JASCNET, Caritas Africa and the Jesuit social Apostolate in Africa (JESAM-SA). This gathering confirmed the name (REBAC) and the setting up the network.
In November 2015, SECAM organized a planning meeting in Nairobi. REBAC was integrated in future SECAM action plan. The request was done to regional and national Episcopal conferences to do the same.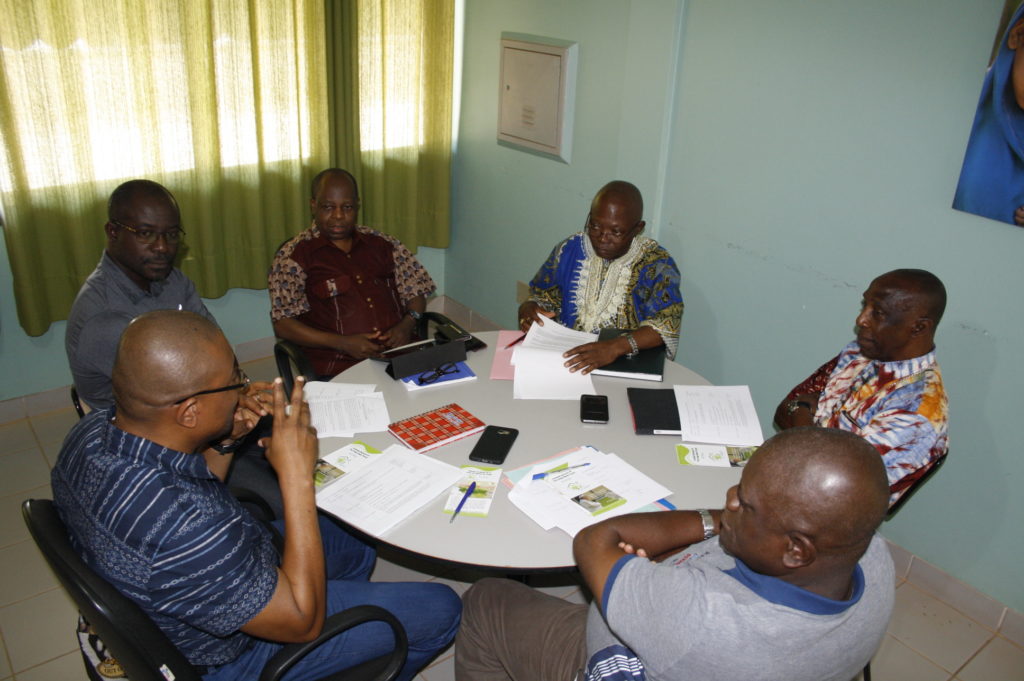 At the COP 21 in Paris in December 2015, contacts were organized between REPAM and REBAC. A joint REPAM-REBAC conference was organized thanks to Secours Catholique. Other occasional meetings were organized between REPAM, REBAC, SECAM, JASCNET, Caritas Internationalis and Misereor. The objective of these meetings were to reflect on the mechanisms for setting up the REBAC structures and the collaboration between REBAC and REPAM.
In January 2016, in Ouagadougou, during a "Tournons la page" campaign, an awareness-raising meeting was organized for the delegates of the Justice and Peace commissions, Caritas and others from five countries in the Basin of Congo: Cameroon, Republic of Congo, Gabon, Central African Republic, Democratic Republic of Congo. Only Equatorial Guinea was not represented.
April 2016 SECAM and JASCNET delegates participated to the meeting between REPAM and it's international partners in Madrid.
From June 22 to 25, 2016, in Brazzaville, a second REBAC workshop was organized by SECAM, with the support of JASCNET. It was attended by five of the six REBAC countries: Cameroon, Gabon, Central African Republic, Democratic Republic of Congo, and the Republic of Congo. This meeting made it possible to define REBAC's mission, vision and strategic axes. It also made it possible to temporarily determine the organs of the REBAC, to propose their composition and to delimit their tasks. These include the Strategic steering Committee, the Executive Secretariat, the REBAC Sub-Regional Committee, the REBAC National Committees and the REBAC Diocesan Committees.
November-December 2016 REBAC delegates took part in COP 22 in Morocco
In April 2017, REBAC delegates Participated with the support of Catholic Relief Caritas France to the Pan Amazonian Social Forum in Peru.
Since then, the Executive Secretariat has been regularly meeting in Kinshasa